WELCOME
 
Diaspora
Gardens • Arts • Spirit
DIASPORA GARDENS
on Madeline Island
To nourish body, spirit, earth,
love of learning & community
DIASPORA ARTS
To grow connections to earth,
cultures, justice & each other
DIASPORA SPIRIT
Art to call our spirits home
Diaspora Gardens
In an effort to respond with hope-filled action to trends which diminish the earth, community, and spirit; Diaspora Gardens is a model of sustainable earth stewardship, creativity, empowerment, and small-scale food production.
Diaspora Gardens is dedicated to growing life-giving connections as well as life-giving food. Connection with communities at the margins of the food system is a priority.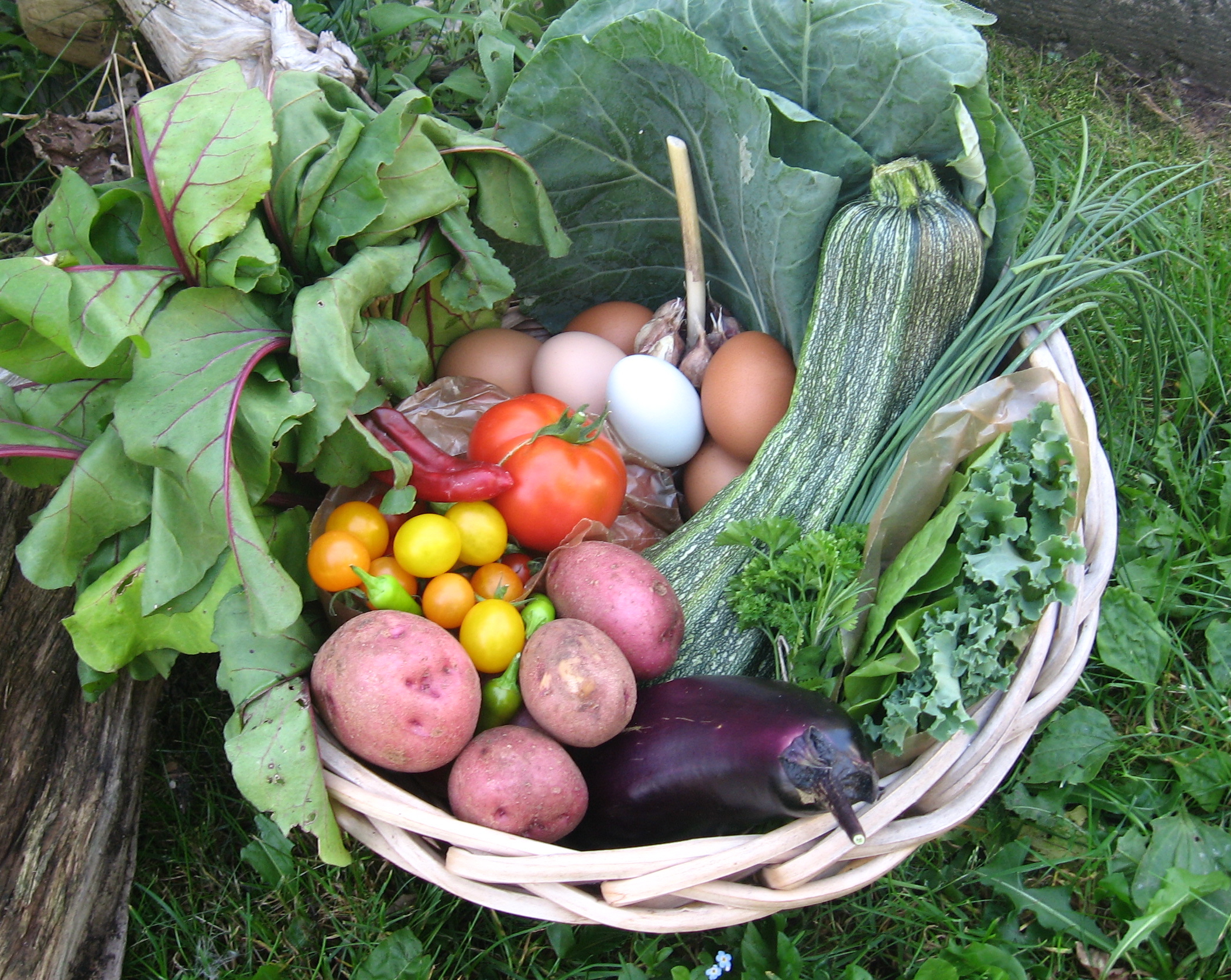 Garden Food Shares
Community Supported Gardens (CSG/CSA)
Internships & Volunteers
Growing New Farmers
Garden of The Soul Retreat Days
A time set apart to connect with the natural world
Farm Camp Visits
Adult/Children/youth farm visit
with farmer/artist/educator Regina
Imagination Garden
Children/youth program: creative learning, play, projects, & art
Cultural Connection Days
A creative experiential encounter:
the earth in a cultural context
Diaspora
Arts
My creative education, performances, presentations, retreats, workshops, classes, residencies, and celebrations are inspired by InterPlay, my multi-cultural heritage, Afro-Caribbean dance, as well as my farming life on the edge of Lake Superior.
I have been bringing my interactive, rhythm driven, cross cultural brand of creative arts and education experiences to schools for over thirty years. I have worked with preschool through University, and intergenerational groups.
Diaspora Arts offerings have been enjoyed by a range of ages locally, throughout the country, and overseas—including appearances with the St. Paul Chamber Orchestra in the Ordway Theatre in St. Paul, MN; in many school districts (Bayfield, Washburn, Ashland, Minneapolis, St. Paul, Madison, Milwaukee, etc.); and in the International School of Zug & Luzern in Switzerland, and more.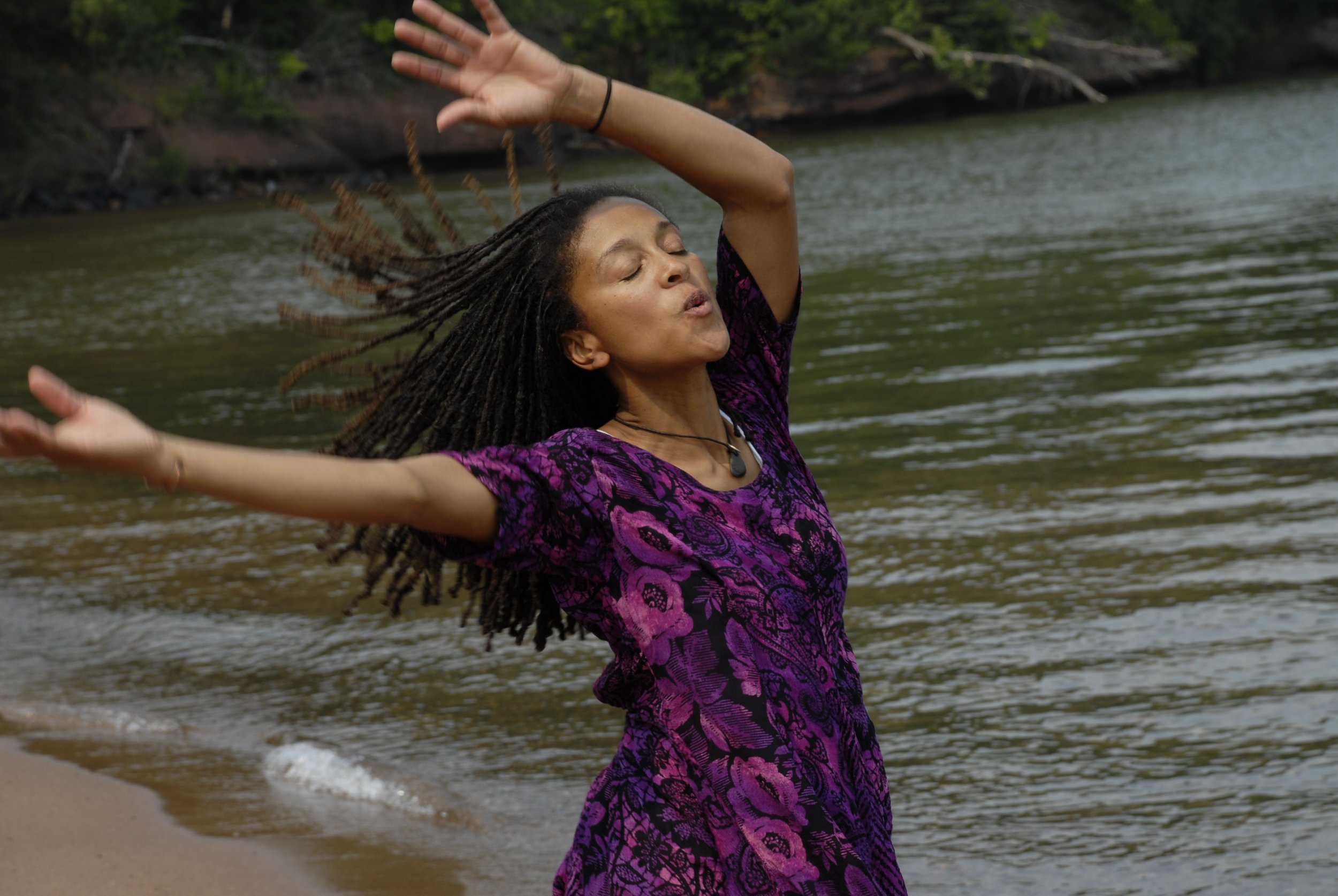 Story * Dance * Culture * Education * Community
Performances Residencies Workshops Classes
Schools * Colleges * Universities * Communities * Libraries * Organizations
"RISING: Spirit, Voice, Stirrings in the Movement for Justice"
for Universities, High Schools, Churches, Communities

 
Three Seasons of Stories:
"Harvest Story" (late Fall) * "Dream Story" (Winter) * "Water Story" (Spring)
creative additions to environmental, earth, & cultures curricula for elementary & middle school
Diaspora
Spirit
A ministry for worship services, events, retreats and conferences.
Or discover the deeper movements of God in your life and reflect with another about your spiritual journey
through group or individual spiritual direction and companioning.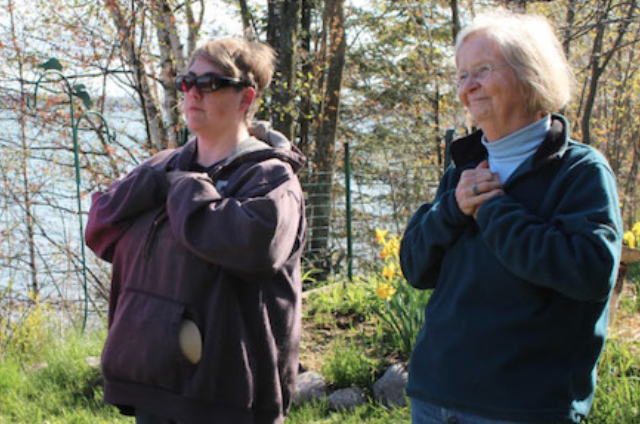 Story * Dance * Worship
...for the seasons of our lives, our communities, our souls.
Worship Services & Events
Retreats Conferences
Group & Individual
Spiritual Companioning